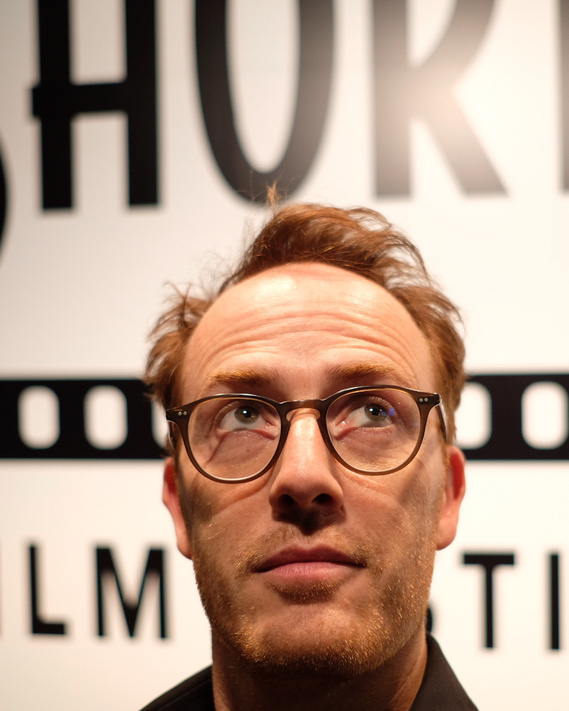 Hi there, I'm glad you found me. I like to make films.

I mostly edit, but occasionally I write and direct as well.
For the past 15 years I have worked with most major film genres and formats, and I have been fortunate to work alongside some of the best in the industry.
I especially love the personal, artistic approach to filmmaking.
Recently I edited 'Apolonia, Apolonia' by Lea Glob, which won the IDFA Award for Best Film (and many more awards after that).
My fictional directorial debut was the multi award-winning short film Shadow Boxer, which was featured in more than 30 festivals worldwide.

in 2019 I was selected as participant in the prestigious TIFF Filmmaker Lab (Toronto International Film Festival).